2 Night Concert Tickets Only
January 13-15, 2017
Live at
Crowne Plaza Melbourne Oceanfront
Featuring Five Of The Biggest Stars In Smooth Jazz
and 3 Rising Stars!
Mindi Abair | Rick Braun
Richard Elliot | Euge Groove
PETER WHITE
And Rising Stars GENERATION NEXT featuring NICHOLAS COLE & LIN ROUNTREE
with special guest JULIAN VAUGHN
With the finest back-up musicians in the business including:
Tom Braxton - Tim George - Randy Jacobs - Dave Reinhardt - Ron Reinhardt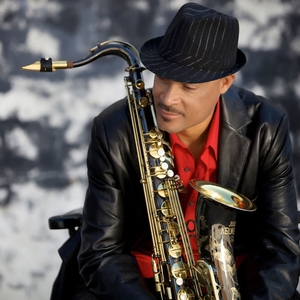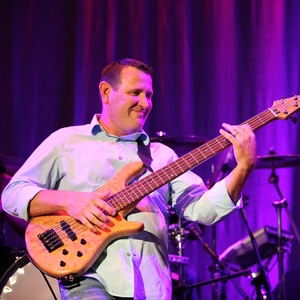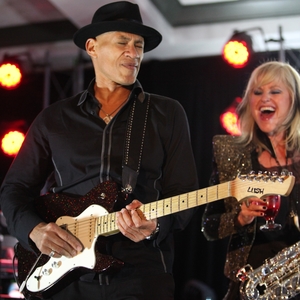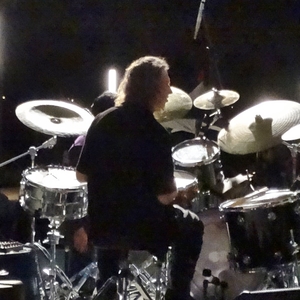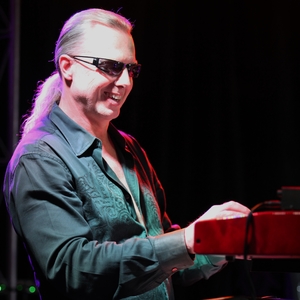 2-NIGHT CONCERT TICKET ONLY PACKAGE
Call Roland at 321-783-9004 to reserve your package.
The 2017 Jazz Weekend Concert Line Up Includes:
FRIDAY NIGHT 7:30 PM:
Concert #1 - Generation neXt feat.
Nicholas Cole and Lin Rountree with special guest Julian Vaughn
Concert #2 – Mindi Abair
Concert #3 – Rick Braun
Friday Night Jam Finale
Artists' Signing
SATURDAY NIGHT 7:30 PM:
Concert #1 – Euge Groove
Concert #2 - Peter White
Concert #3 – Richard Elliot
Florida Smooth Jazz Weekend Grand Finale
Artists' Signing
Ticket Holders: Tickets are strictly for concert attendance. 2-Day ticket holders will not be allowed entrance to any other Jazz Weekend events.
2018 Florida Smooth Jazz Weekend News:
We will be announcing exciting 2018 Jazz Weekend details and package availability soon!
MUSICAL EVENTS:
Friday:
Generation neXt
Mindi Abair
Rick Braun
Saturday:
Euge Groove
Peter White
Richard Elliot
Sunday: